Rodeheaver Boys Ranch provides a wholesome home environment with social, educational, Spiritual and vocational training for up to 50 at-risk young men who, because of parental death, desertion, divorce and/or disability, have no home of their own. The Boys Ranch fulfills a lifelong dream of ranch founder Homer Rodeheaver. In 1950 Mr. Rodeheaver donated 790 acres of land, and established Rodeheaver Boys Ranch. The Ranch is located 12 miles south of Palatka, Florida along the shores of the scenic St Johns River. The Ranch Motto, "It Is Better To Build Boys Than to Mend Men," is just as relent in our society today as it was in 1950.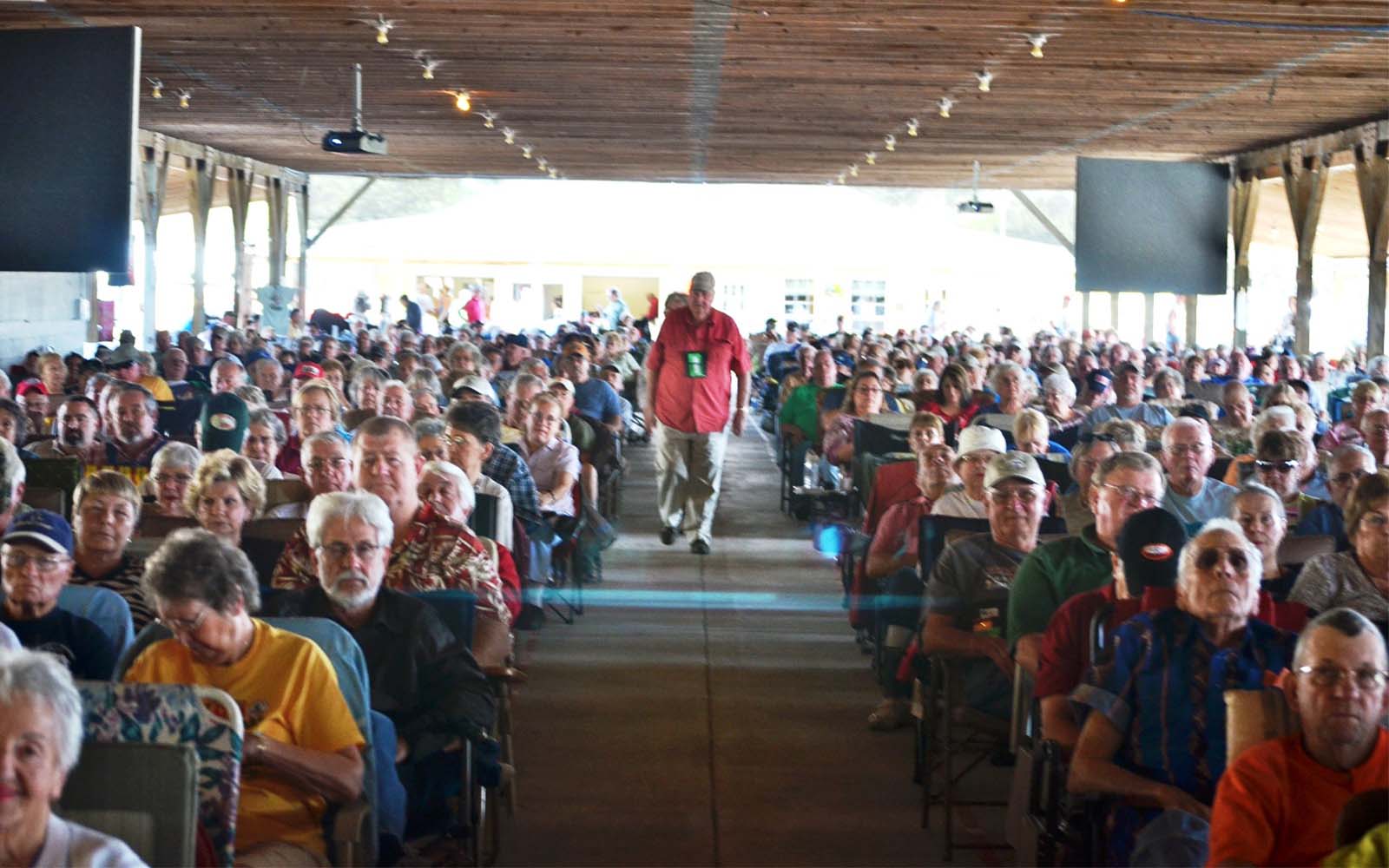 Rodeheaver Boys Ranch does not receive any government money and functions as a residential childcare facility providing total care for the boys who make the ranch their home.  The Ranch is not a summer or day camp, a detention center or an institution for the mentally impaired. Rodeheaver Boys Ranch functions as a lively structured community. The boys begin the Ranch experience in a program of guidance, enrichment and training.
Each boy enjoys the opportunity to participate as a member of the Ranch Boy Scout Troop, raise livestock through 4-h and FFA, and of course, all the boys participate in the cleaning and maintaining of their cottage. The boys are divided among five cottages, each with a married couple who acts as cottage mom and dad to the boys. The entire ranch eats together each night during the week in the ranch cafeteria.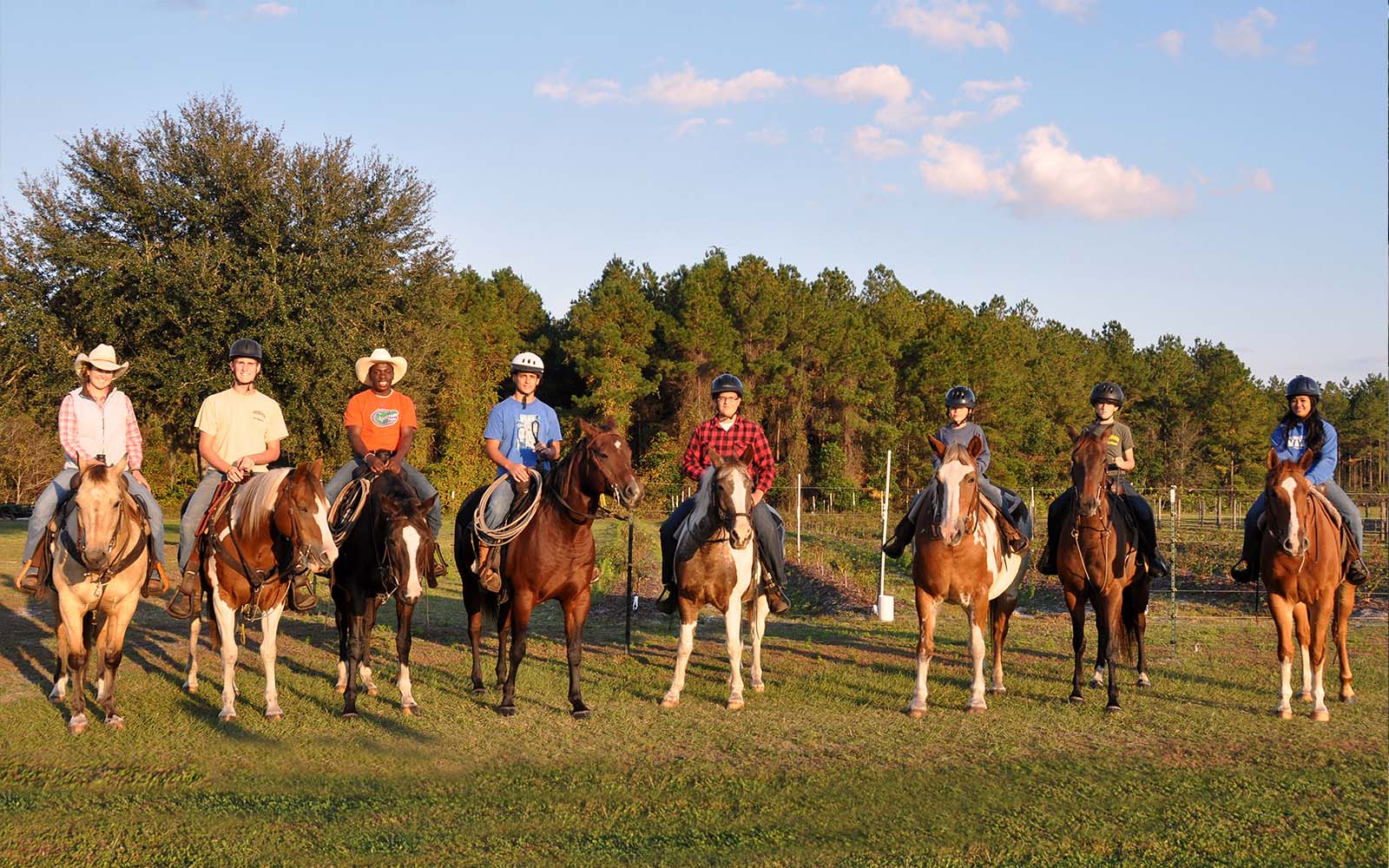 The ranch also provides the boys a wide array of outdoor activities such as horseback riding, swimming, sports, fishing, canoeing and hundreds of acres of woods for camping. The boys and staff attend church services in the ranch chapel Wednesday nights and Sunday nights. Each cottage has a home church in town that they attend on Sunday mornings.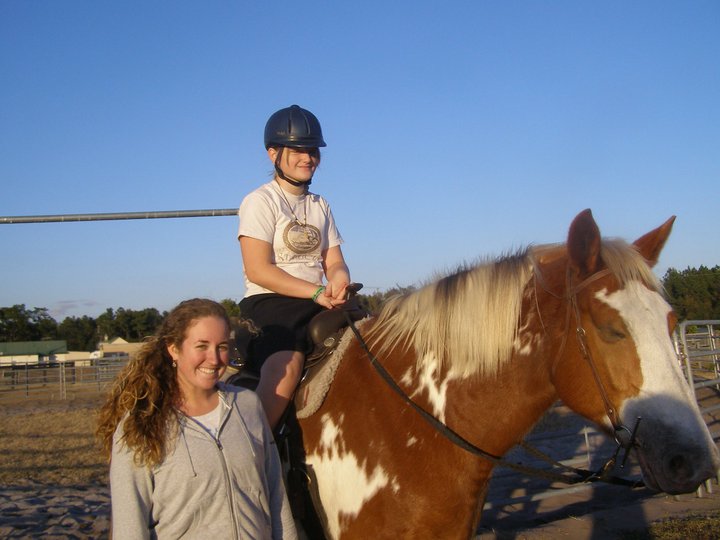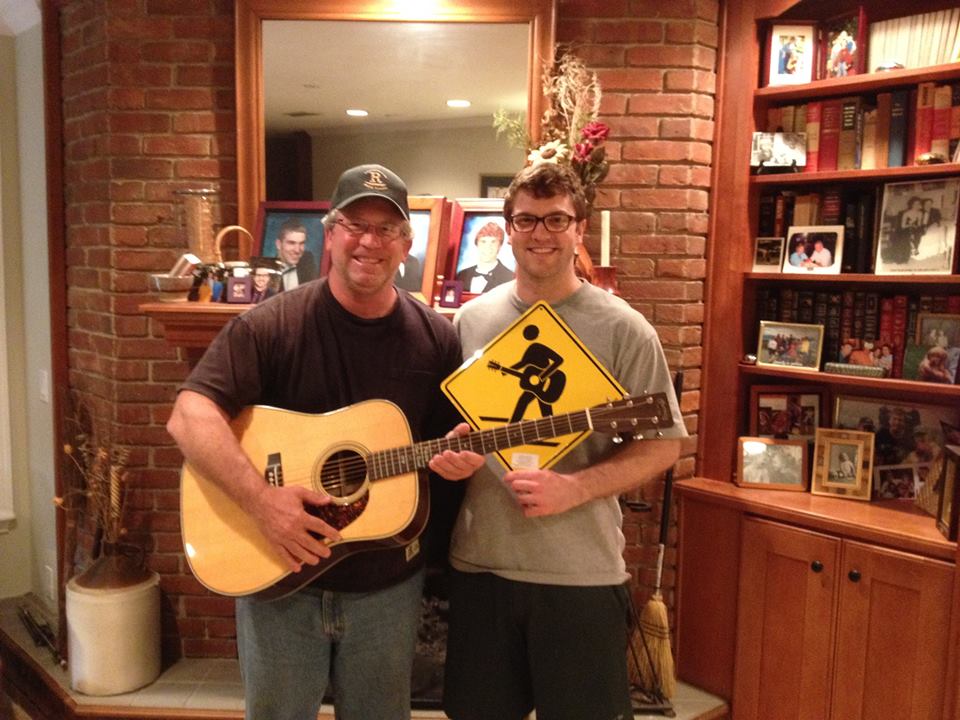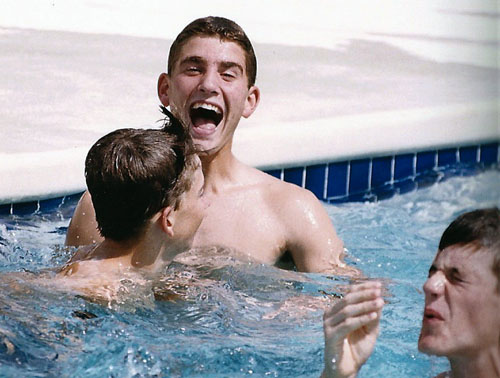 Our Mission
To provide a wholesome home environment with social, educational, vocational and spiritual training for needy boys. These are boys who, because of parental death, desertion, divorce, disability or dysfunctional home situation, have no home of their own. These boys are given a second chance in life and an opportunity to build a strong foundation for the future.
Our Vision
To see the boys who end up at Rodeheaver boys Ranch learn to break the chains of self-destructive and disfunctional behavior that many of the adults in their families have participated in for several generations. It is our vision to see the boys who grow up at Rodeheaver Boys Ranch to be successful in their chosen fields. It is our desire to see each boy learn to give back to the ranch and the local communities that Invested large sums of money and assets into their lives so they could have the opportunity for a positive future.
What our community has to say about us
Rodeheaver Boys Ranch is a tremendous asset to Putnam County and the State of Florida. The boys living at the Ranch are blessed to have a beautiful environment and exposure to God honoring men and women that care for their needs and teach them to learn the proper values of life. I am thankful for the dedication and commitment of Rodeheaver Boys Ranch to helping boys become responsible men.
Wayne H. Robison