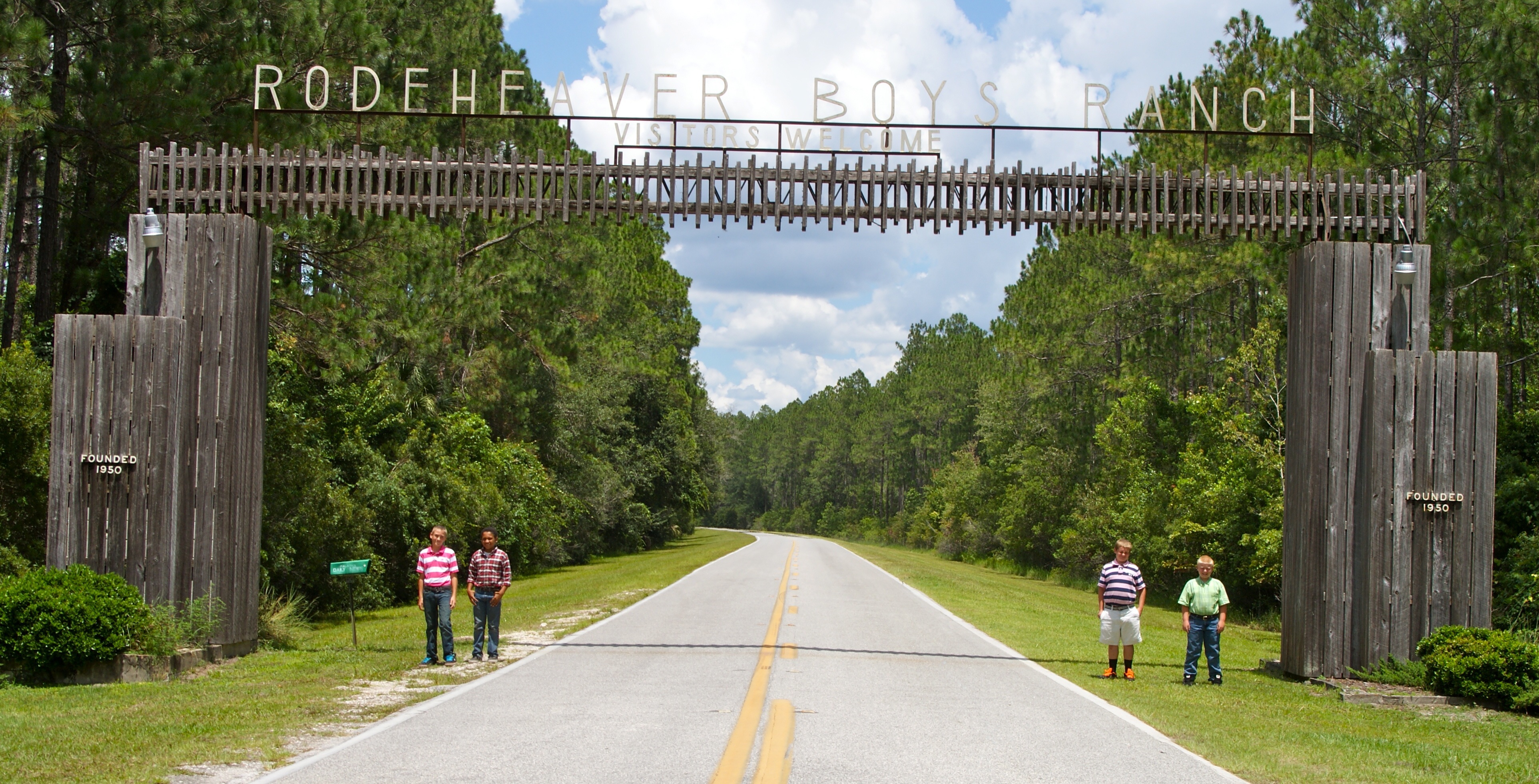 The Rodeheaver Boys Ranch was founded in 1950 by Homer Rodeheaver.  Located in Palatka, Florida, the Rodeheaver Boys Ranch was the accumulation of a dream by an orphaned boy.  Homer's mother died when he was only eight years and this created a lifelong desire to help other young boys who experienced the loss of a parent.
Homer, known as Rody to his friends, and Billy Sunday were the most famous revival team of the early 20th Century.  Rody and his brothers founded The Rodeheaver Publishers of Sacred Music in Chicago.  By 1912, they expanded into Philadelphia and then by 1938 merged with Hall-Mack Publishing Company.  A branch office was opened in Los Angeles with the symbol of the firm being a rainbow arched over a line of musical notes based upon Rody's theme song, "Every Cloud Will Wear A Rainbow If Your Heart Keeps Right."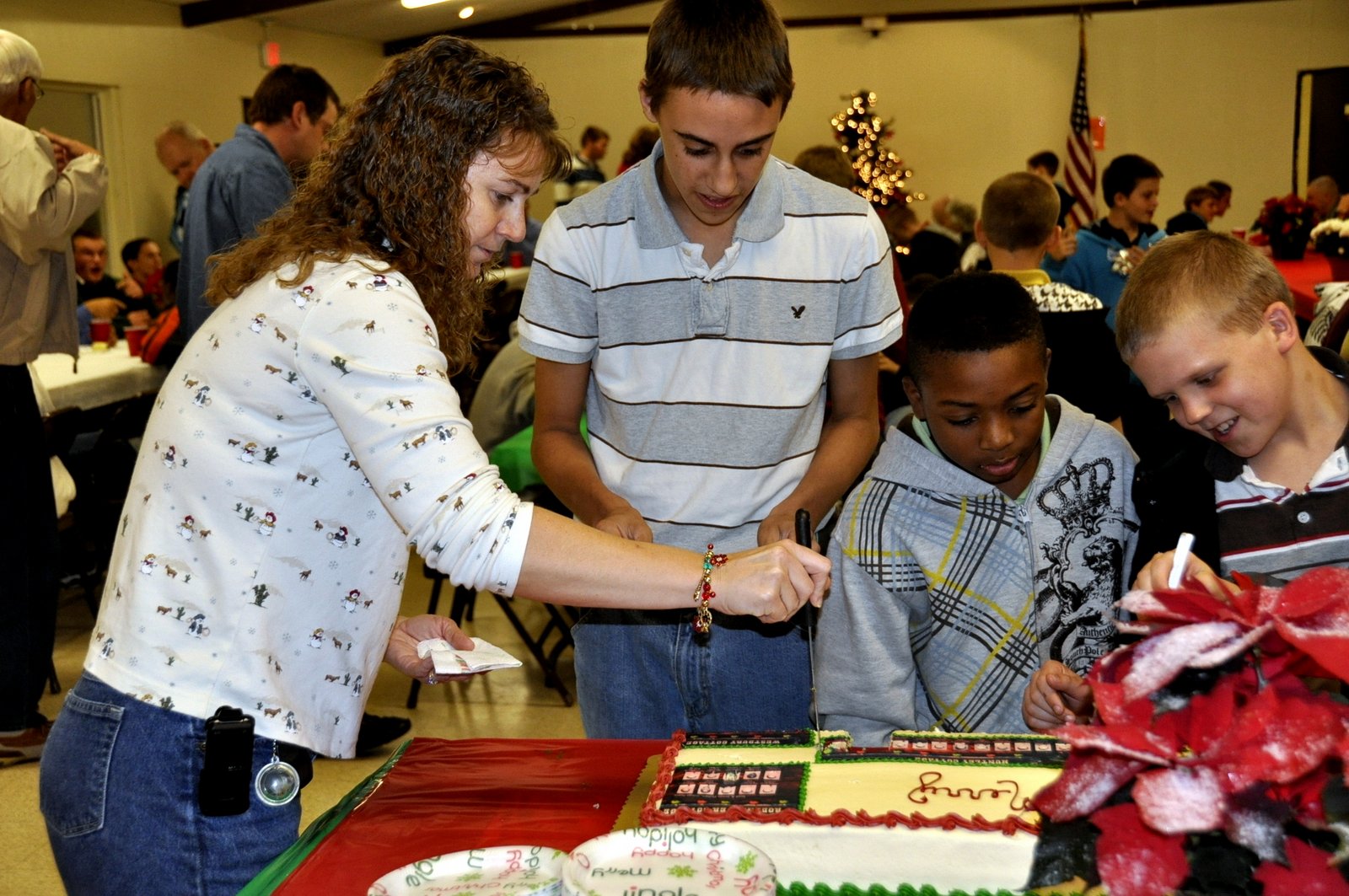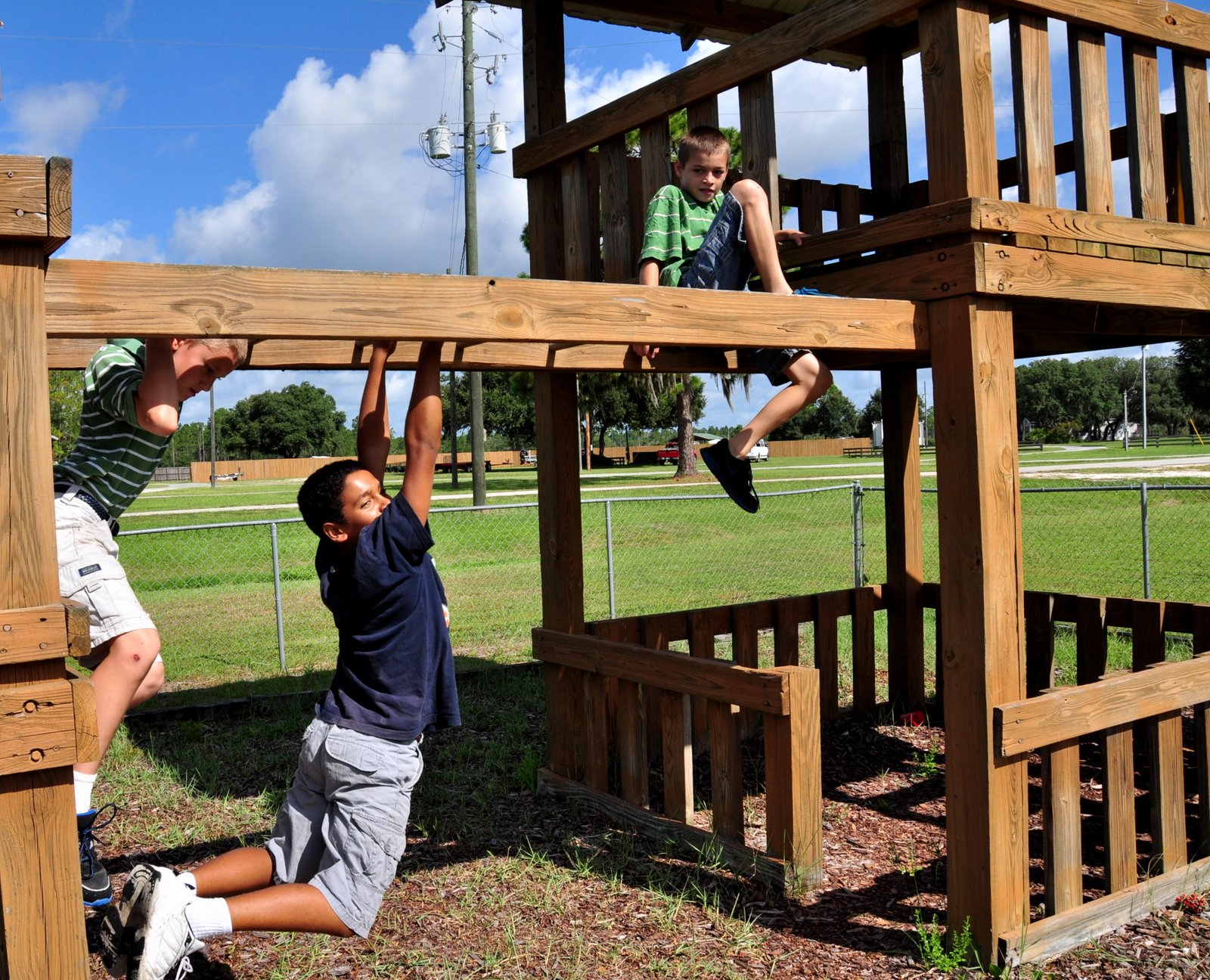 Continuing to expand his business ventures, Rody owned the Westminister Hotel and created the annual Sacred Music Festival at the Billy Sunday Tabernacle.  He was avid sportsman and was very active with leading business leaders of his day.
Rody is credited with starting the American custom of Easter Sunrise Services.  He continued to share his lifelong dream of helping needy boys in a warm, healthy Christian environment with influential businessmen.
During his revival tours, he came across Rodman, a small town near Palatka, Florida.  He started purchasing large tracts of land with the eventual goal of setting aside a portion of the land for his boys ranch.  Rody established a very profitable cattle, timber, and sawmill operation on the rest of the land.
Initially named Rainbow Ranch after his music publishing company, it was eventually named Rodeheaver Boys Ranch.  Five years after Rody had realized his dream of establishing a Christian environment for needy boys, he died.

Today, the ranch sits on 790 acres of pristine land on the beautiful St. Johns River and it continues Rody's dream of providing a safe haven for needy boys in a Christian environment.